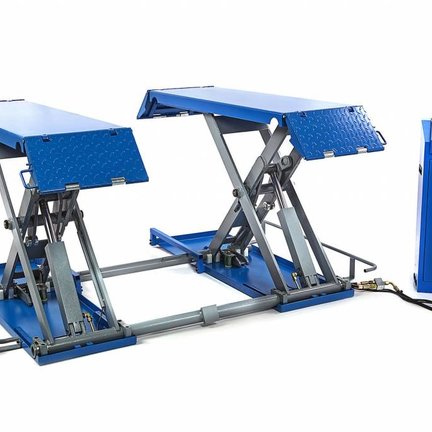 Professional car bridges for tinkering with cars
On this page you can see all types of lifts and parts that we sell. The categories are subdivided into:
Cleaning lifts
Scissor bridges
Two column lifts
four column lifts
One column of lifts
Accessories / parts
In addition to our own production of high-quality lifts, you can also find lifts from top brands such as Forza Toro and Ceegos . You can find a car lift of one of these brands by clicking on the brand.
Under accessories and parts you will find products such as a G-Force lift hydraulic pump , a G-Force lift running wheel for synchronization cables, ToolMania hydraulic oil, a G-Force lift parachute valve and more. Click on the product for more information.
ToolMania lifts
ToolMania is itself a professional manufacturer of its own lifts, balancing and dismantling machines. We have a complete line of workshop equipment and we know a lot about this. With its own engineering department in Sittard (Holland), ToolMania produces high-quality workplace equipment. We strive for the best quality and provide professional garage equipment and workshop equipment, with which people can enjoy working for years. As a result, we do not always supply the very cheapest lift bridges. In our opinion, however, you should also want to go for quality in the garage, in particular for maintaining the safety of work. For more information about your own ToolMania lift or a lift from another brand, you can call or visit our store.
Order the lift bridge
You can order from ToolMania in a guaranteed safe ordering environment. In our web store you will only find lifts made from the best materials, so that the devices have a very long life. You can order directly online. Do you have questions about a product? Let us know and we will be happy to help you as well as we can!