Workplace equipment
Everything for the garage layout, workshop equipment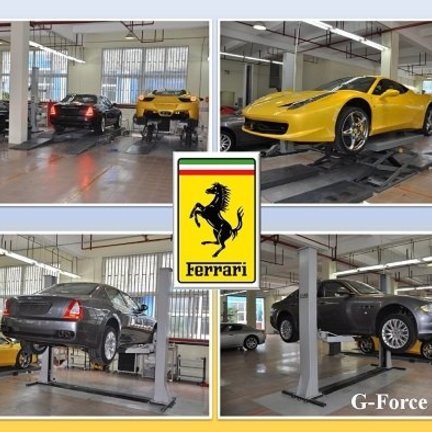 You carry out daily activities in your workshop. An efficient device is therefore necessary. At ToolMania you will find a wide range in the field of workplace design. With us you will find the right cupboards, workbenches and even complete devices. Every product from our range is of high quality and very reliable. We assure you of articles that last for years. View our offer directly online and find the products that complete your workshop.
Our collection of workshop equipment
The ToolMania webshop offers various types of garage jacks , work tables , storage racks and much more. A chest of drawers is ideal for small to medium-sized tools. Another frequently sold product is our Beta tool trolley . Keeping your workplace clean is also important. In our assortment you will therefore also find vacuum cleaners and construction vacuum cleaners . Or how about a tool cabinet with adjustable intermediate shelves. You can arrange these cabinets according to your own wishes. Many of the drawers and cupboards that we sell are provided with a scratch and impact-resistant powder coating. Would you rather be ready in one? Take a look at our complete range of workshop equipment. Here you will find tool cabinets and workbenches in different versions. You will find something suitable for every space and budget.
The specialist in workshop furnishings
ToolMania has been working since 2009 on everything in the field of garage equipment and everything that goes with it. All our products are immediately available in most cases. Have you found a suitable product? Place your order online and we ensure that your purchase is delivered to your home within a few working days. It is also possible to pick up your order at our store in Sittard. We are a young and dynamic company that offers a wide range of professional tools at attractive prices. Are you looking for a product for your workshop, but do not you see it on the website so quickly? Feel free to contact us, we look forward to seeing what we can do for you.