Headlight adjustment device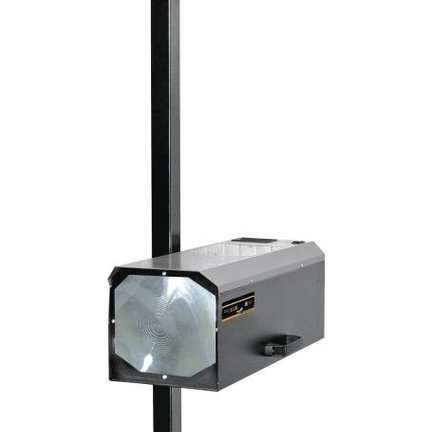 Today, cars are being equipped with increasingly better information, which is good for road safety. However, the headlights should be properly adjusted. Ensure good and safe vision thanks to the ToolMania headlight adjustment tool. With this you can easily adjust your headlights, also Xenon lighting. Often, headlights are adjusted low in connection with glare of oncoming traffic. This also reduces the field of view of the driver. Fortunately, headlamps with a headlight adjustment device can be adjusted to exactly the right height.
How do a headlight adjustment tool work?
Our device stands on a stable mobile base and you can adjust the headlight adjustment device in height. It has a digital luxmeter instead of an analogue. There is no power required, the device works on a rechargeable battery. There are a number of basic rules for adjusting headlamps perfectly. We would like to put this for you at a glance:


Place both the car and the headlight adjuster on a flat surface
Ensure the correct tire pressure
Trunk unloaded
Set the headlight level control to zero


This way you can be sure that the optical polycarbonate lens gives a qualitatively good light image on the control plate. You read it, adjusting headlights is no longer a problem with our headlight adjustment equipment.
More about ToolMania
ToolMania was founded in 2009 and in the meantime we have grown into a young dynamic company. We specialize in providing high-quality equipment for garages. With us you are assured of competitive rates and good service. From our branch in Sittard we have a large stock. This enables us to ensure a fast delivery. In addition to a headlight adjuster, our range also includes vehicle lifts, oil and lubricants, brakes and clutch tools and much more. Is the product you are looking for not listed? Feel free to worry about us, we'd love to see if we can help you.