ULTRA Low Noise Compressors
-36% Sale

699,99 449,99

-30% Sale

999,99 699,99

-17% Sale

1.199,99 999,99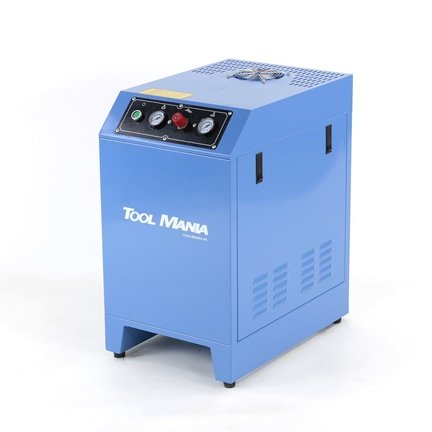 The latest innovation in the field: ULTRA Low Noise Compressors conceived and developed in Sittard Netherlands!
Our Technical Specialists are fed daily by the following customer feedback:
Compressor with low noise .
Where is the Compressor assembly / QC carried out.
Compressor with a Unique Design .
Compressor with a high air output in combination with low energy consumption and simply on 230v!
Affordable compressor.
Oil-free compressor.
Modular compressor : if you need more air capacity, all you have to do is invest in a modular compressor .... your return on investment will grow considerably as a result!
Compressor suitable for mobile workplaces ... such as work buses .
Compressor that can run on aggregates / generators (230v).
Sequentially driven compressor where peak current load is limited to min.
Compressor must be Plug and Play .
Compressor must be relatively compact .
Compressor with low maintenance.
Simple construction where maintenance costs are kept to a minimum.