Air dryers for compressors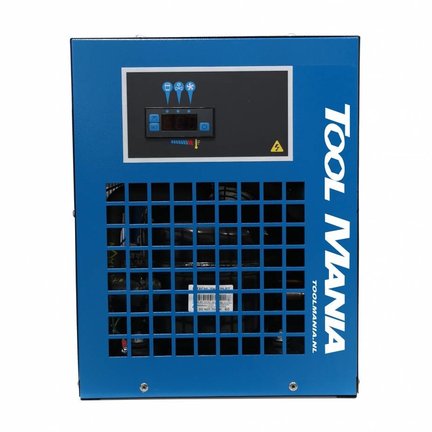 Why and how do we dry compressed air?
Atmospheric air contains more water vapor at high temperatures and less at lower temperatures. This influences the water concentration when the air is compressed. A compressor with an operating pressure of, for example, 7 bar and a capacity of 200 l / s that compresses the air at 20 ° C at a relative humidity of 80% produces 10 liters of water / hour in the compressed air line. Problems and disruptions can occur because water is deposited in the pipes and the connected equipment. To prevent this, the compressed air must be dried.