Workshop Device
Everything for the garage layout, workshop equipment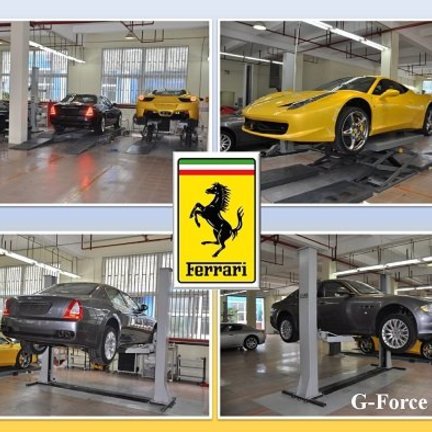 Creating a garage or workshop as safely and efficiently as possible can be another job. Fortunately, ToolMania is the right place for a wide range of garage equipment. We offer the right workbenches, storage racks, tool cars and more convenient equipment. With the products from our range, you are assured of high quality and reliable products. This will ensure that your items last for years. Check out our online offers and find the products that complete your garage layout.





Our range of garage equipment
The foundation of a good garage layout is in the first instance the big things like cabinets, workbenches and the right equipment. An example of this is our air tools. In garages, much use is made here. With us you will find everything you need. From drilling machines to air hoses and shortcuts. In order to keep your garage as clear as possible, cabinets are important. The most beautiful specimens can be found in the category "modular garage layout". Whether you need a small cabinet or a complete set, we have it all for you. In a garage it is soon hot or just cold. For this we have the perfect solution: heaters and fans. This allows you to adjust yourself to a pleasant temperature.
Garage equipment and more
Since 2009, we are engaged in everything in the field of garage equipment. Our stock can be delivered directly from all of the Netherlands and Belgium. With us, you are assured of a fast delivery time. Have you found a suitable item for your garage layout? Put the product in the shopping cart and count it in our safe environment. Once we have received your order we will prepare it for you. During the ordering process, you can indicate whether you will pick up the product from our branch or rather late delivery. Do you have questions about our assortment or would you like advice on how to set up your garage as an efficient workshop? Call or email us, we will be happy to assist you.