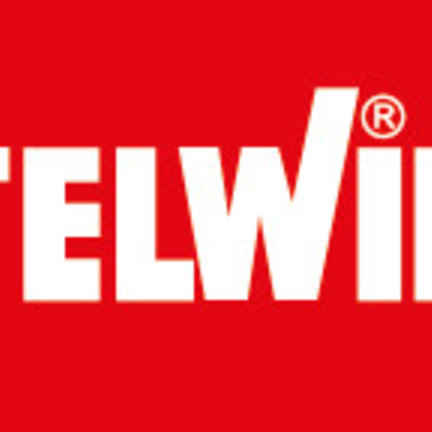 The Italian specialist in welding equipment and battery chargers is Telwin. You will find a very wide range of Telwin online at ToolMania. We ensure the best quality equipment at very competitive prices. We have sorted all articles for you by category. This way you can easily and quickly find what you are looking for. View our range directly online and find the Telwin products you need.
Our Telwin range
We have included various versions of battery chargers and drip chargers from Telwin in our collection. The brand has been a global leader in this for over half a century. Various welding equipment, such as an electrode welding machine, could not be missed. Also for Telwin welding machine parts you will find us! Do you need advice about one of the products? Ask our specialized staff for help!
Why order Telwin at ToolMania?
We were founded in 2009 and have since grown into a dynamic company. We specialize in providing high quality equipment for your workshop or garage. A number of reasons to order your Telwin products with us we would like to list for you:
Thorough advice
sharp prices
Fast delivery
Outstanding service
12 months warranty
Own delivery service
Order your Telwin products online now
The Telwin item found that you need? Place the order in your shopping cart and choose from one of the payment options. As soon as we have received your order, we will prepare it for you. During the ordering process you can choose whether you will pick up your Sittard purchase where our store is or if you prefer to have it delivered at home. ToolMania delivers throughout the Netherlands and Belgium. In addition to the Telwin brand, our webshop also includes brands such as Bosch, Proxxon, Metabo, Kroon and Mannesmann. Are you looking for a product, but can not find it so quickly? Feel free to ask us, we would be happy to see if we can help you.