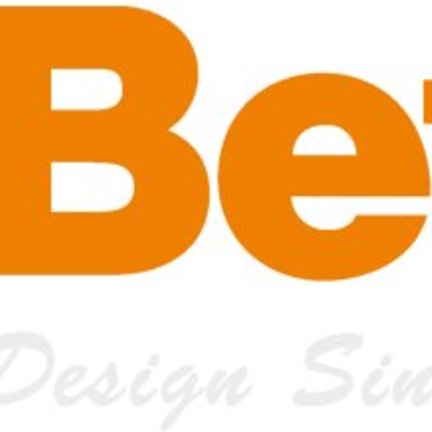 Beta is an excellent choice for the best quality storage systems and tools. Thanks to this brand you are guaranteed a unique price-quality ratio. Especially for the professional who is looking for professional quality tools at an attractive price. By choosing Beta products you benefit from years of knowledge and experience. This knowledge has been gained in practice and subsequently translated into the best Beta articles. Worldwide, millions of professionals work with these products every day. The Beta assortment has a factory warranty of no less than 10 years. View our Beta offer directly online.
Why buy your Beta tools at ToolMania?

Toolboxes such as the Beta C24, hook wrenches, pliers, a workshop jack or a polisher, you can find it all in our online Beta range. At ToolMania we offer a total range of car tools and related products. We are happy to explain a number of reasons for placing your order through our webshop. At ToolMania you are assured of:
Top brands

Besides the well-known brand Beta, you are also at the right address for brands such as HBM, Bosch, Mannesmann, Proxxon and many more. We guarantee you top brands and top quality. Since 2009, we at ToolMania are engaged in garage equipment and garage design. We are able to deliver our products directly throughout the Netherlands and Belgium. Found a suitable Beta item for your garage? Place the product in the shopping cart and take care of it in our safe environment. We will prepare your order as soon as it arrives. You can indicate during the ordering process whether you want to pick up the product at our branch in Sittard or have it delivered. Do you have questions about our range or do you want advice? Call or email us, we are happy to help you.